THE NEW
BLAZE 86 & BLAZE 86 W
The manoeuvrable, lightweight Blaze is all about capturing that pure off-piste feeling – which is why it appeals so much to intuitive freeriders who place special value on manoeuvrability and agility for winding powder descents. The two new models, with their narrower waist width and exceptional weight-performance ratio, expand the Blaze family to encompass two new skis designed not only for off-piste use, but for riding the piste as well.
TECHNOLOGY & BENEFIT
TITANAL
To achieve the appropriate agility and reliability, Titanal is only incorporated in the Blaze under the binding in the form of a 0.3 mm thin Titanal Binding Platform, which supports direct power transmission and a rapid build-up of pressure going from turn to turn. This gives the skis a precise response at the start of the turn. Instead, Titanal is not included in the tips and tails of the ski in order to achieve the desired liveliness and flex. In narrow gullies and on rough terrain, skiers benefit from the ski's faster and more direct reaction - with less effort than would be expected from a Titanal ski.
SUSPENSION TIP
The Suspension Tip, which makes its debut on the Blaze, also ensures smooth turn initiation and good handling, especially in challenging and variable snow conditions. The insert made of elastic TPU material on the edges of the tip and tail acts like a bumper at the point of the ski which first comes into contact with the snow in wind-blown or tracked snow. Its shock-absorbing elasticity ensures better stability and catch-free float.
3D RADIUS
In addition, the 3D Radius Sidecut contributes significantly to the ski's great agility and maneuverability and is responsible for its short-turn prowess. Völkl has set an absolute benchmark in terms of the variability of turn radii and the combination of easy handling and stability. A tight radius in the cambered area of mid-body provides marked support for relaxed skiing and liveliness in short turns. At the same time, the very large radius maintained in the tip and tail rocker areas makes the skis much more stable than would be possible with a short-turn sidecut over the entire length of the ski.
WOODCORE
The ultralight Tip-to-Tail Woodcore is not only glued together by a complex combination of very light and resilient wood types, but also extends over the entire length of the skis up to the point where tip and tail bend upwards, giving them a great combination of liveliness and low weight. For those who want to use Blaze as a touring ski, its minimal weight ensures an efficient ascent.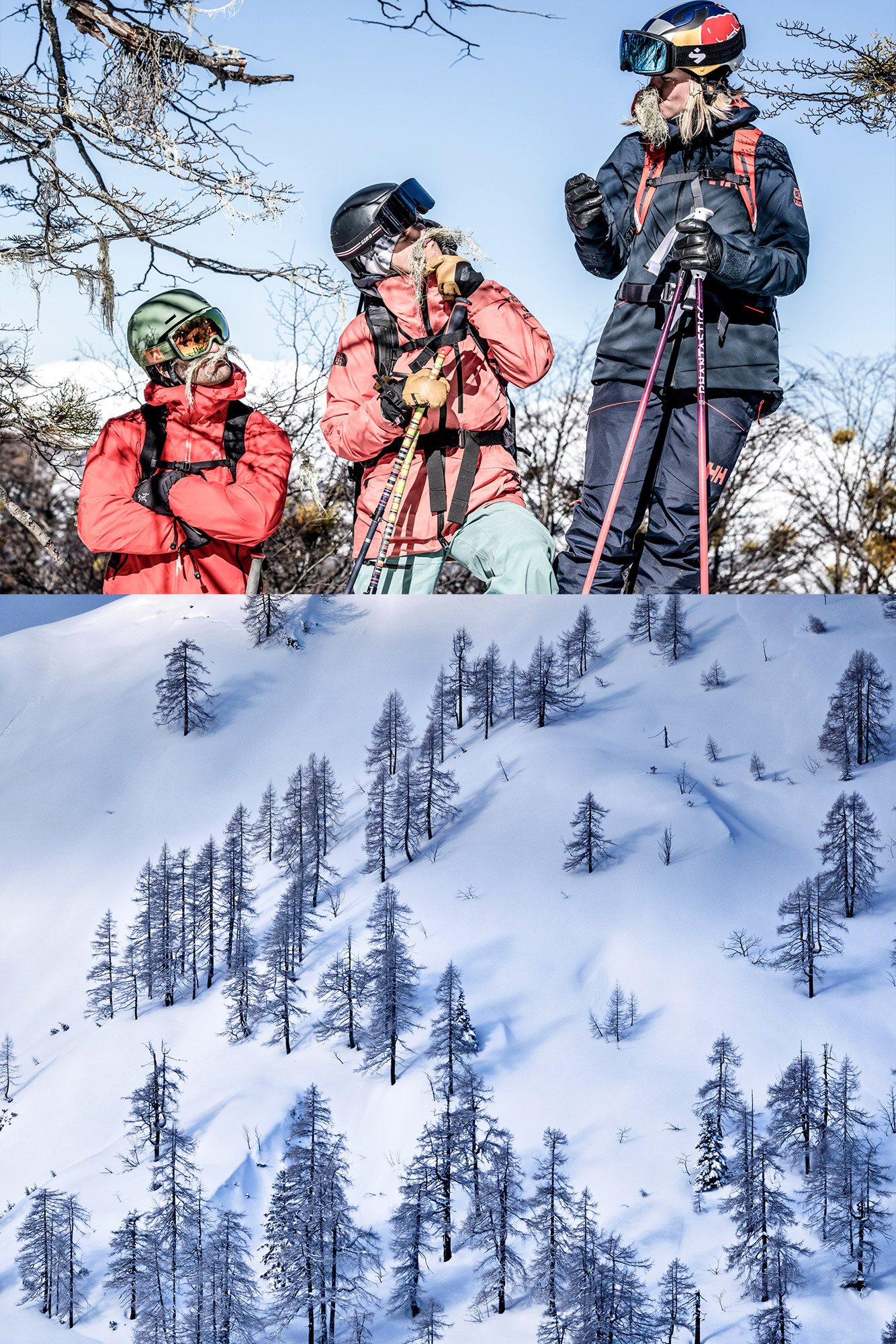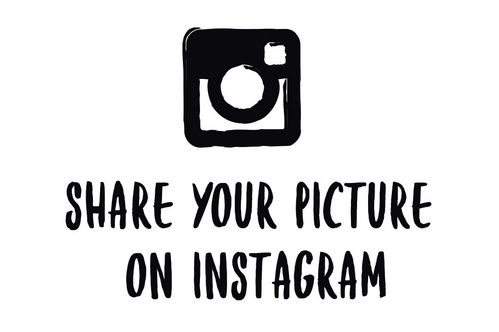 Share your picture on instagram with the hashtag #blazeyourtrails and take the chance to get featured!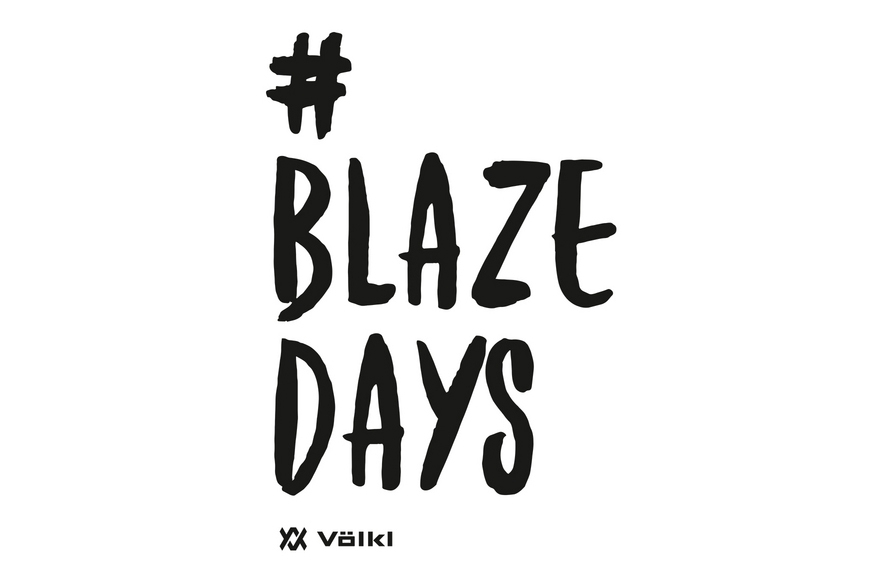 #BLAZEDAYS …are days where everything is in a perfect flow: good times with friends, action and emotion. Great moments, health & happiness.