Völkl introduces a new manufacturing process called Carbon Fiber Functional Placement, which makes precise power transmission as well as liveliness and energy accessible with minimal effort. In the process, the carbon fibers are no longer incorporated as a uniform fleece, but integrated through a stitching process in such a way that their orientation and strength meet the functional requirements of each part of the ski.
Carbon Fiber Replacement Tip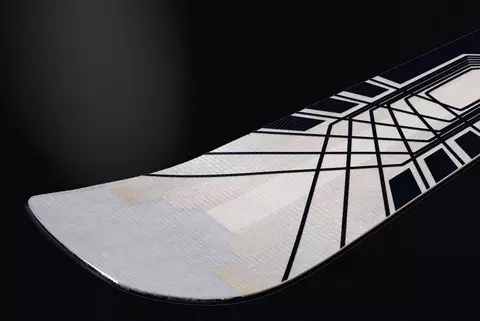 Carbon Fiber Replacement Tail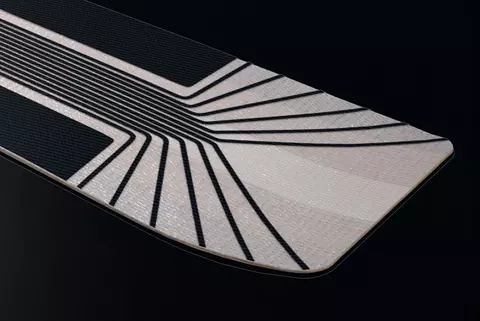 Since the performance of a ski is largely determined by the behavior in the tip and tail areas, the carbon fibers are concentrated in the front and back third of the ski, where they provide direct benefits. With reliable power transmission, the ski can be controlled precisely and directly, allowing the skier to access previously unknown levels of performance.
The technology, which is making its debut in ski construction with the Deacon V.Werks, is not only noticeable to the skier while skiing, but visible by simply looking at the ski.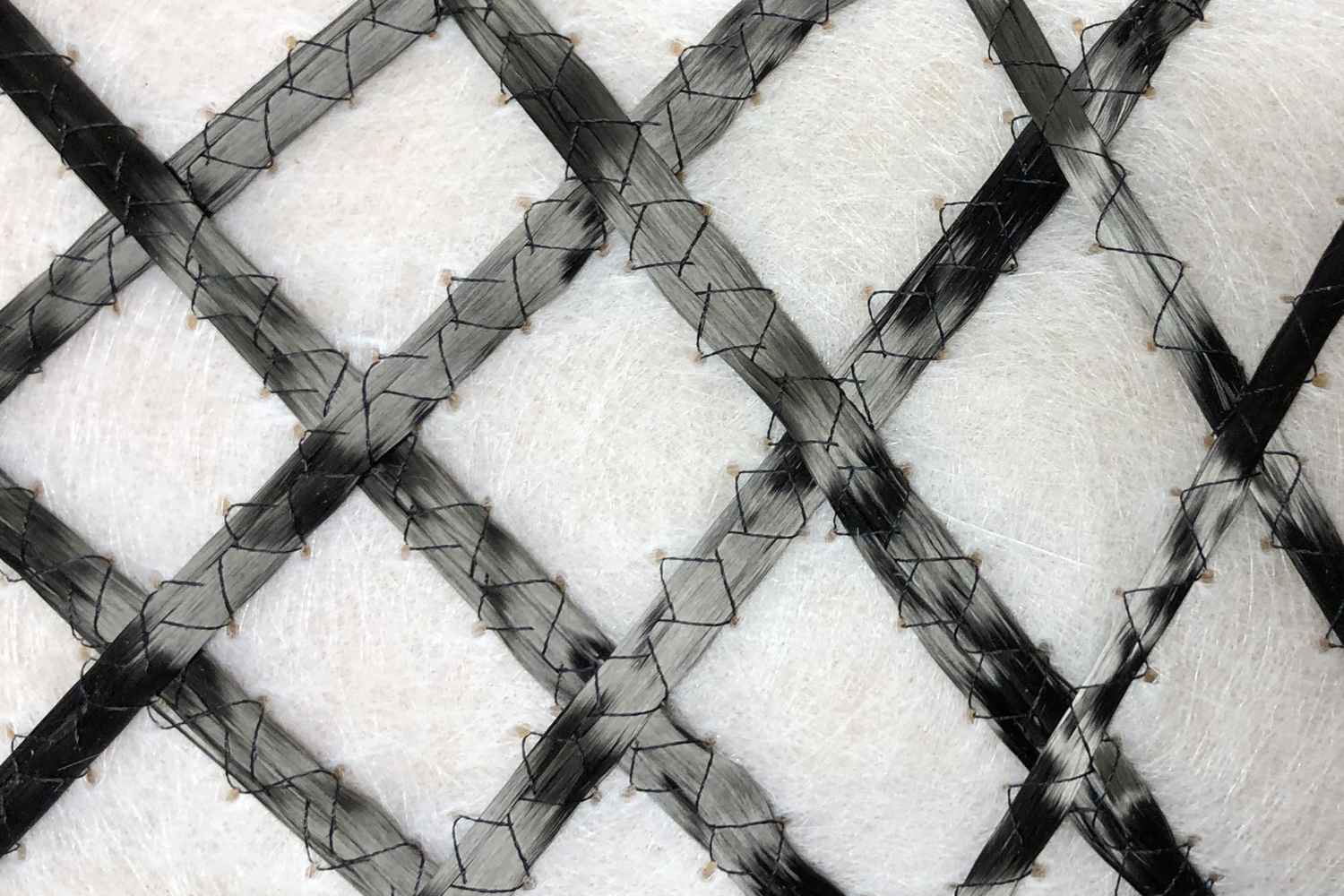 Carbon fiber stiching at the tip of the ski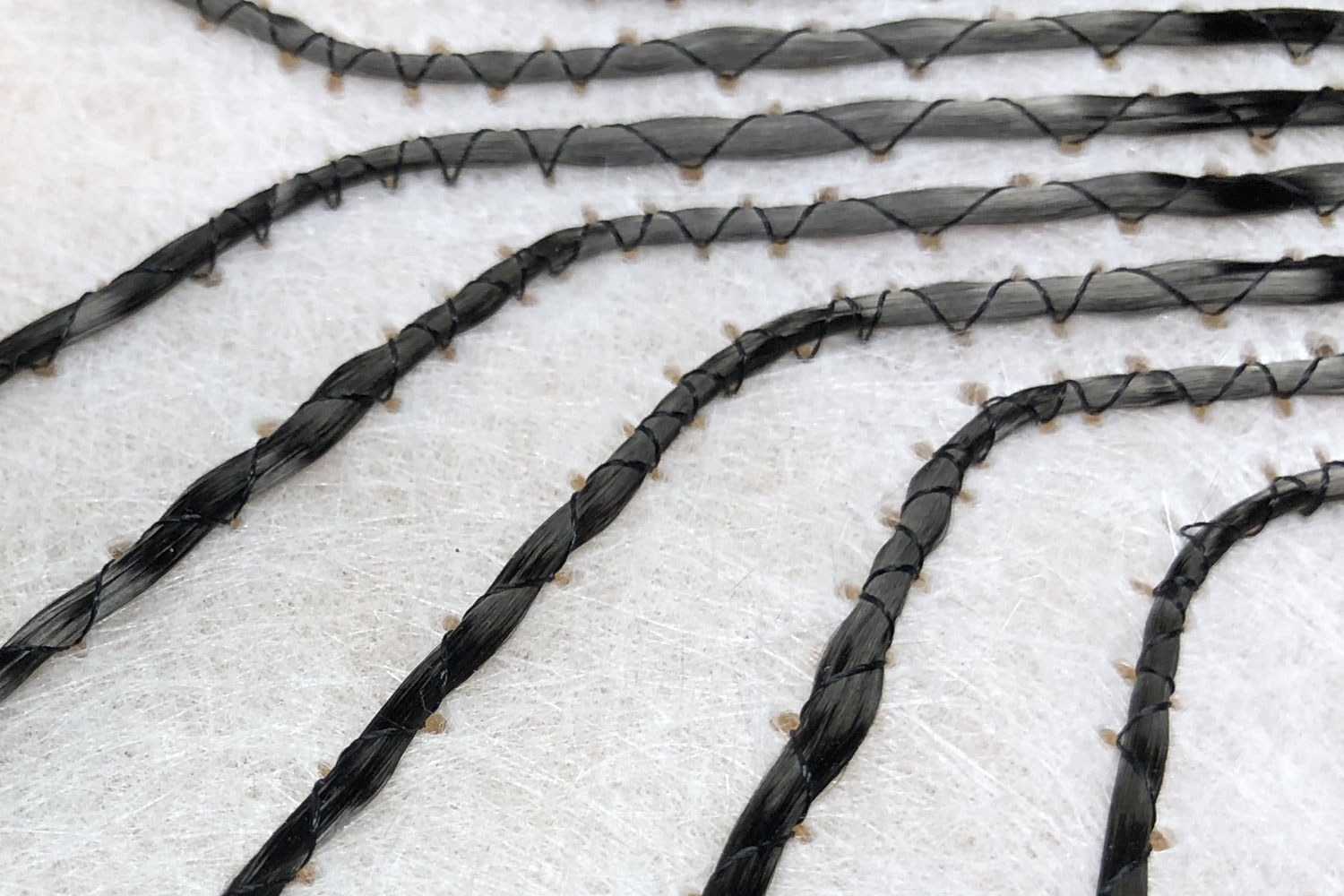 Carbon fiber stiching at the tail of the ski
THE NEW DEACON V.WERKS