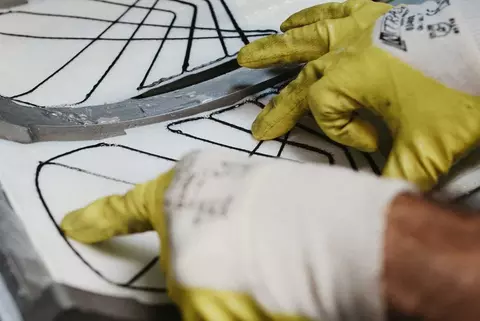 One of our latest technologies is Tailored Fibre Placement. In this innovative manufacturing process the new Tailored Carbon Tips are produced by embroidering the individual carbon fibers onto a carrier material.
This allows them to be positioned exactly along the stress lines, opening up completely new possibilities, for performance at the front of the ski, which has a decisive influence on the handling of the ski. The stiffness, torsion and thus the skiing characteristics can be specifically adjusted via the fiber thickness and millimeter-precise alignment. In this way, the fibers guide the dynamics to the areas of the ski where they are needed. The visibly integrated Tailored Carbon Tips are light, allow an agile shovel reaction with less effort and quickly build up energy. The Tailored Carbon Tips thus reach a new level of precision, direct tip response and active skiing pleasure.
Carbon Fiber Replacement Tip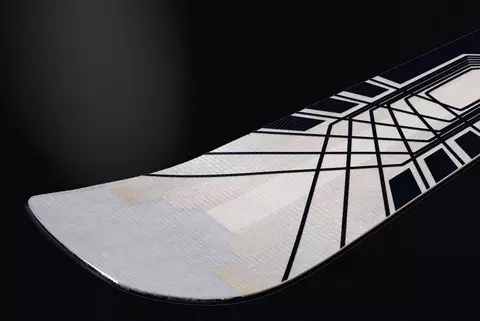 Carbon Fiber Replacement Tail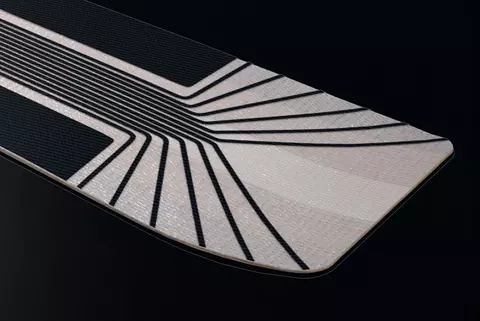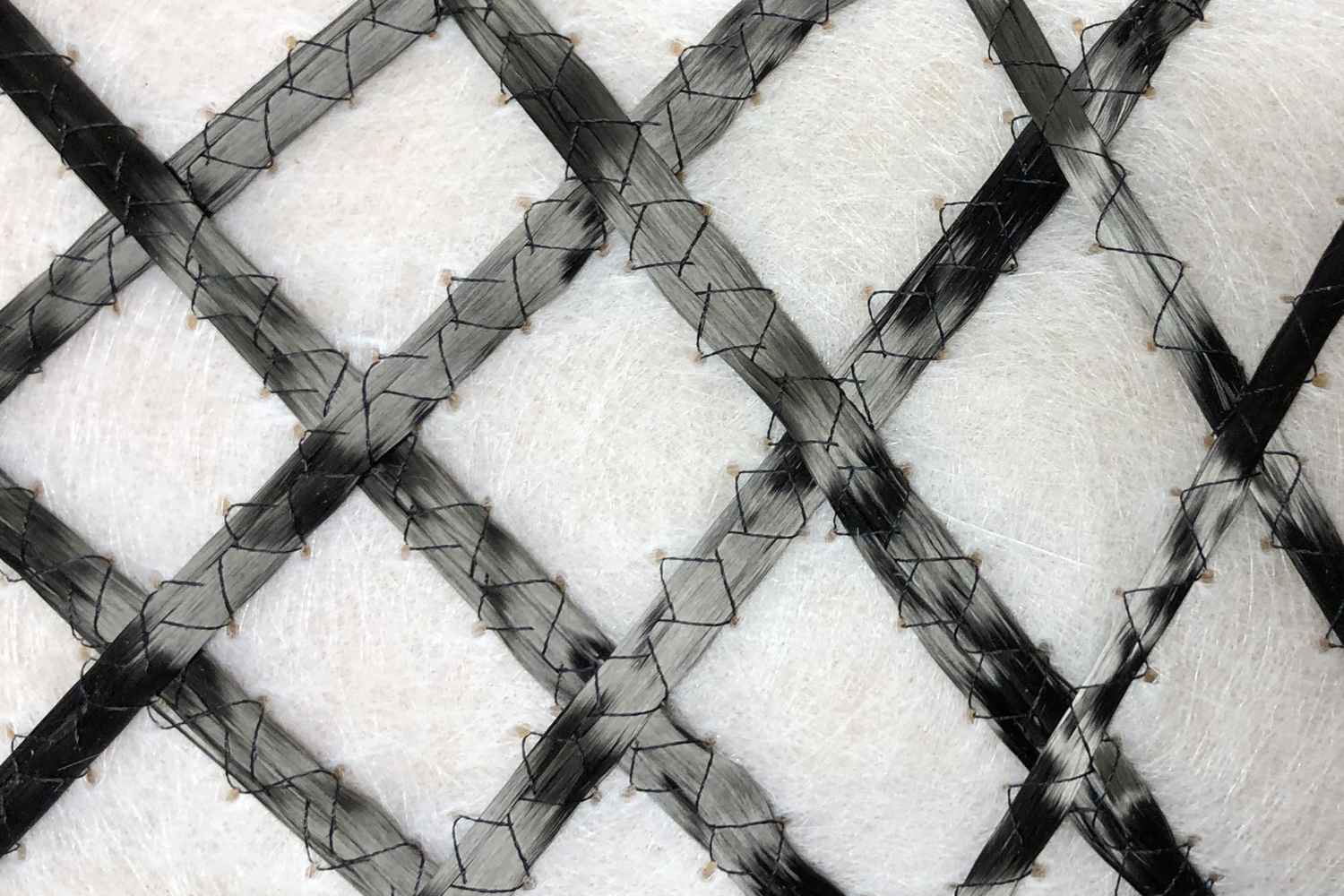 Carbon fiber stiching at the tip of the ski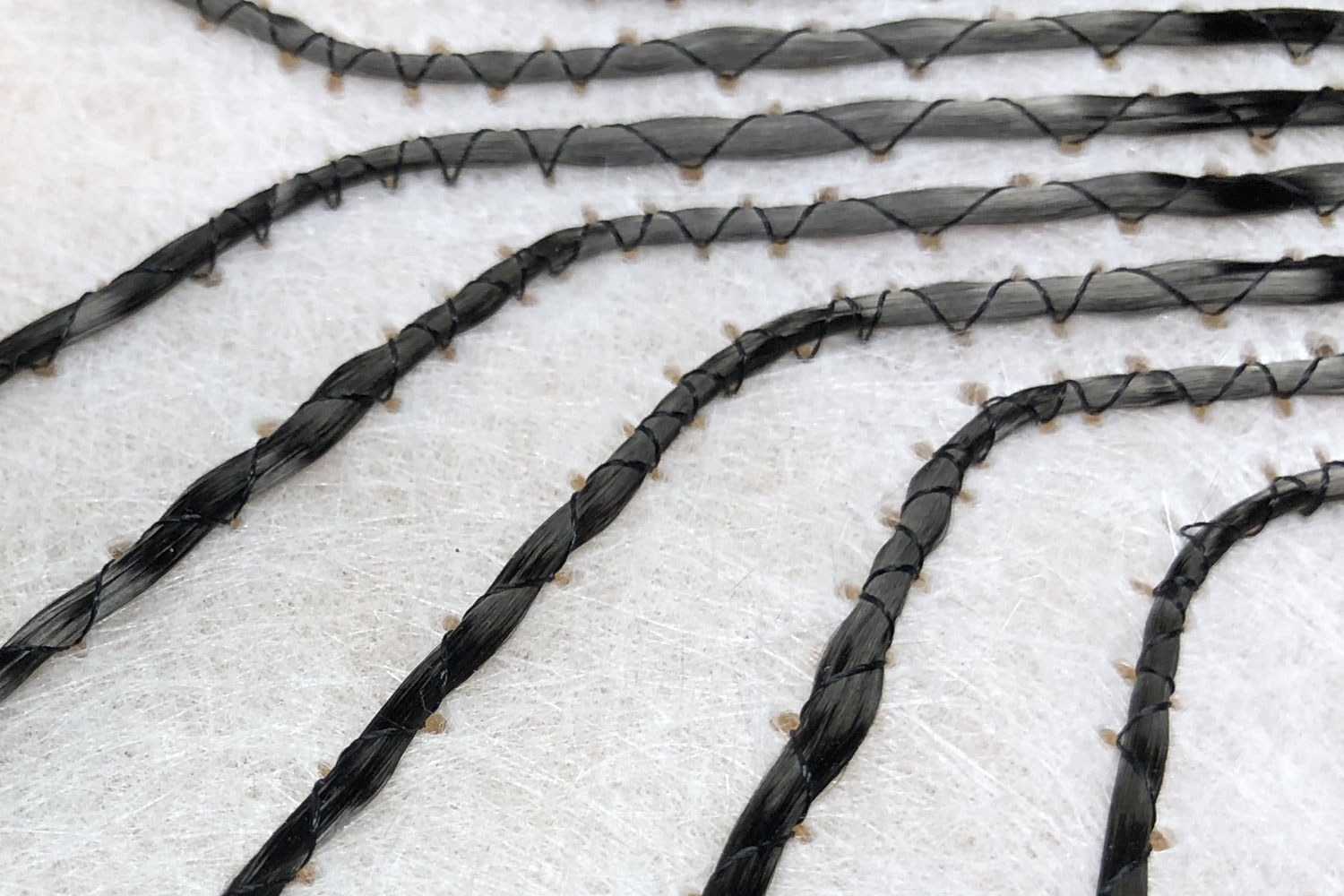 Carbon fiber stiching at the tail of the ski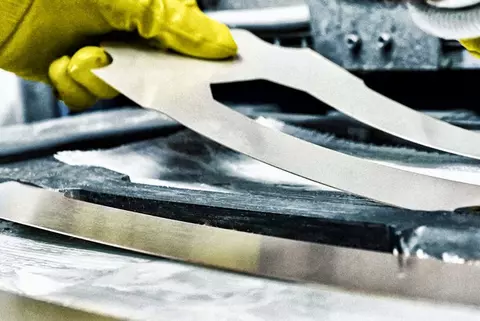 Our new key technology is called Tailored Titanal Frame. In contrast to the previous design, the width of the titanal frame is now adapted exactly to each individual ski length.
This results in Tailored Titanal Frames, which are positioned above the sidewall along the tip and tail area of the ski to provide the desired damping and torsional stiffness. The size of the frames is tailored to the skier's height, skiing ability and power. This means that longer ski models have a higher titanal content for more stiffness, more direct power transmission and stronger dampening. The shorter the length, the lower the titanal content, which makes the ski more agile, so that smaller, lighter and less powerful skiers can use the full potential performance of the ski. In addition to the Tailored Titanal Frames, a second, thinner titanal layer is located in the binding area, which gives the ski the necessary strength, but also agility. The result: the Tailored Titanal Frame technology provides an incomparable combination of agility and high speed control.