More performance AND less weight? Impossible. Right? No, it's not! And the exclusive V.WERKS High Tech line delivers the best proof to the contrary. It demonstrates in impressive fashion just what technology can achieve right now.
This custom series focuses on revolutionary designs that trim every possible gram, which means exclusive use of expensive materials like carbon, aramids and Titanal. Trailblazing engineering and cutting-edge production methods together result in an extremely lightweight ski brimming with world-class performance capabilities without sacrificing even a hint of stability or durability. The construction and ultra-flat design translates into a fantastic edge grip and lightning-fast responsiveness, so there are absolutely no limits placed on highly athletic, varied skiing.
V.WERKS technology and the revolutionary 3D.Ridge construction are features unique to VÖLKL and found nowhere else in series production – with Made in Germany quality! It makes all V.WERKS models into lightweight high-performance skis that catapult dedicated skiers to the next level.
V-WERKS by VÖLKL – Engineered and handcrafted in Germany!
The Rocker Constructions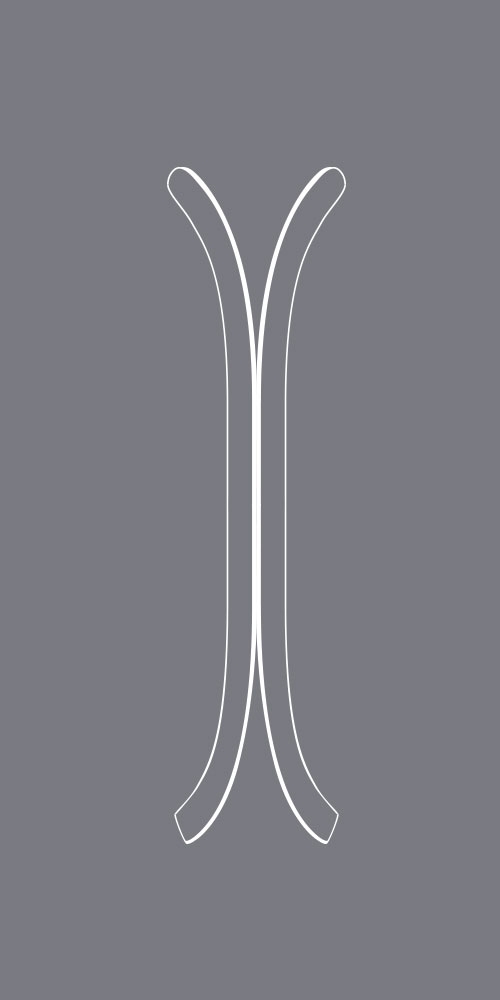 Full Rocker
The ski is bent at a constant curvature along its entire length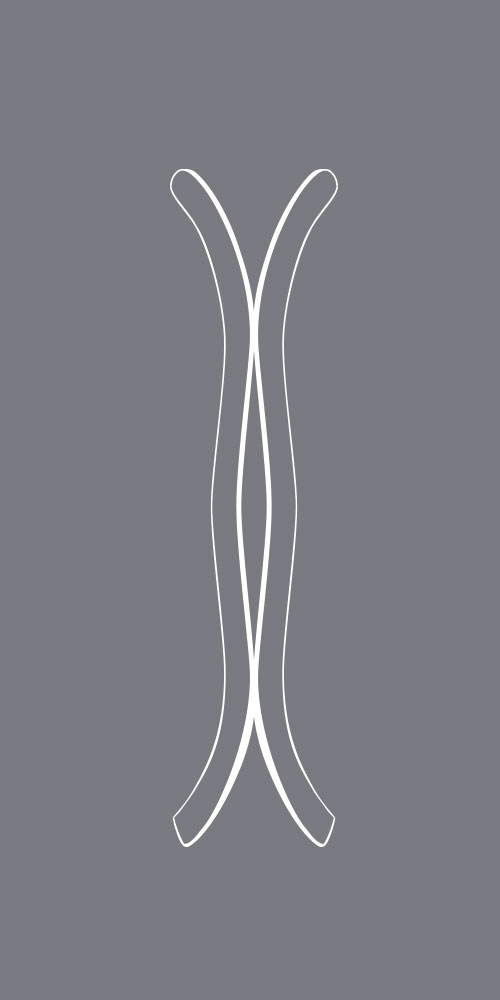 XTD TIP & TAIL ROCKER
Unique rocker shape, longer rocker profile compared to traditional tip & tail rocker, very short cambered profile under foot, more solid shovel and softer middle part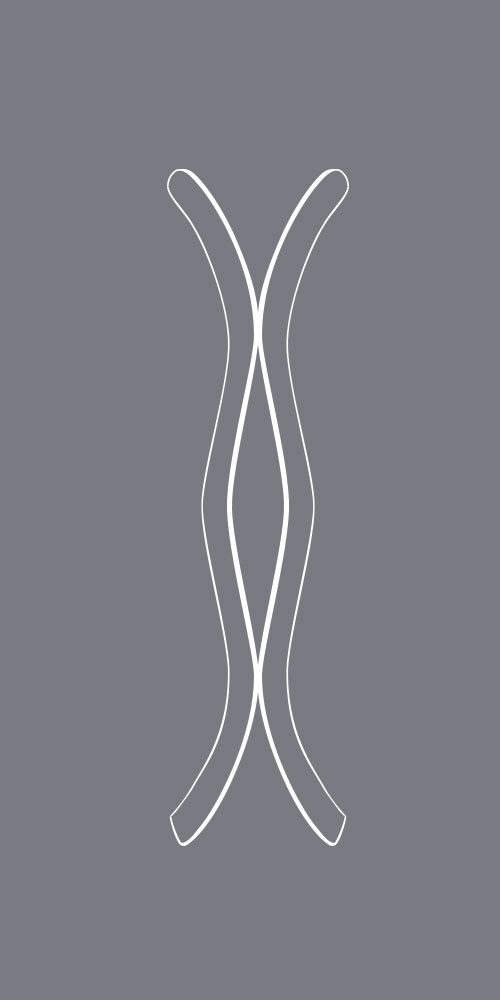 TIP & TAIL ROCKER
Bends up only in the shovel and tail zones, with a camber shape in the middle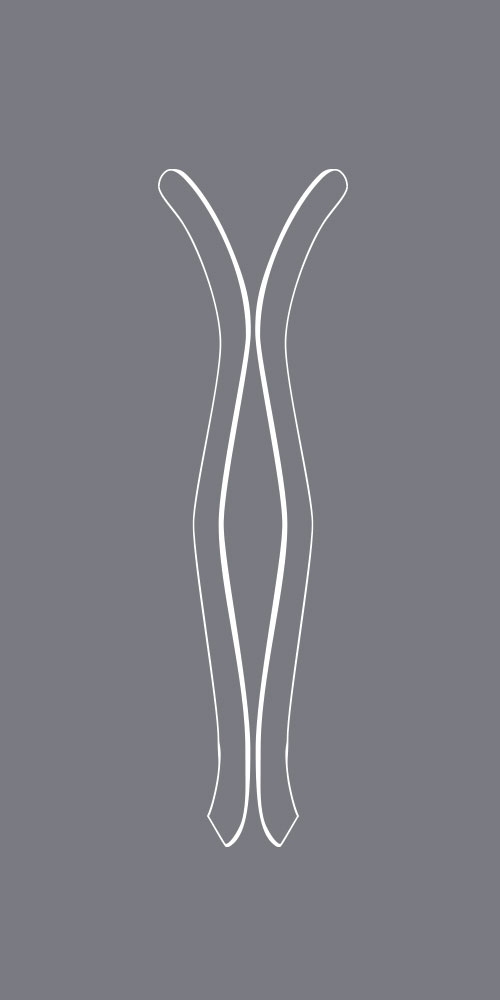 Tip Rocker
Only bends upwards in the shovel area, while the middle and tail of the ski feature a camber shape
A PRIMER ON ROCKER CONSTRUCTION AND FUNCTIONALITY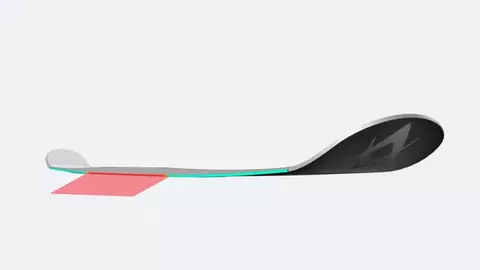 Effective edge length when going straight on flat terrain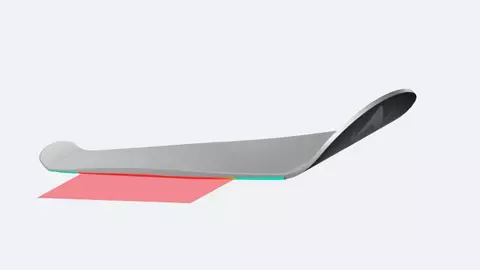 Full edge contact in case of moderate turns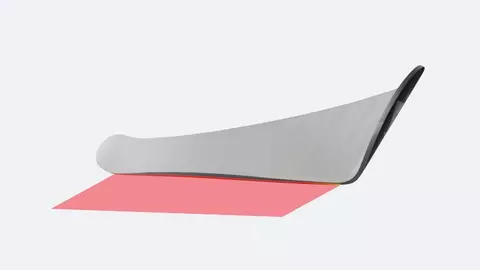 Maximum edge pressure in case of sportive turns
// When a rocker ski is going straight ahead the middle section concentrate the pressure on the snow making it significantly easier to turn than a cambered ski.
// Cambered skis are bent "into shape" by the weight of the rider, with the curve following the prescribed radius. This curved shape is always present in the rocker ski, so initiating turns is inherently easier.
// As the ski is put on edge its effective edge length extends - the greater the angle, the higher the stability. The length of the edge grows as needed, automatically getting longer in the steeps.
// Because the rocker ski involves a significantly softer transition into an angled position and curves are significantly easier to initiate, both novice and advanced skiers benefit from the turned-up shape.
MAIN ADVANTAGES
EASIER TURN INITIATION

EFFECTIVE EDGE LENGTH EXTENDS, WHEN PUTTING THE SKI ONT THE EDGE

ADDITIONAL UPLIFT FOR OFF-PISTE SKIING